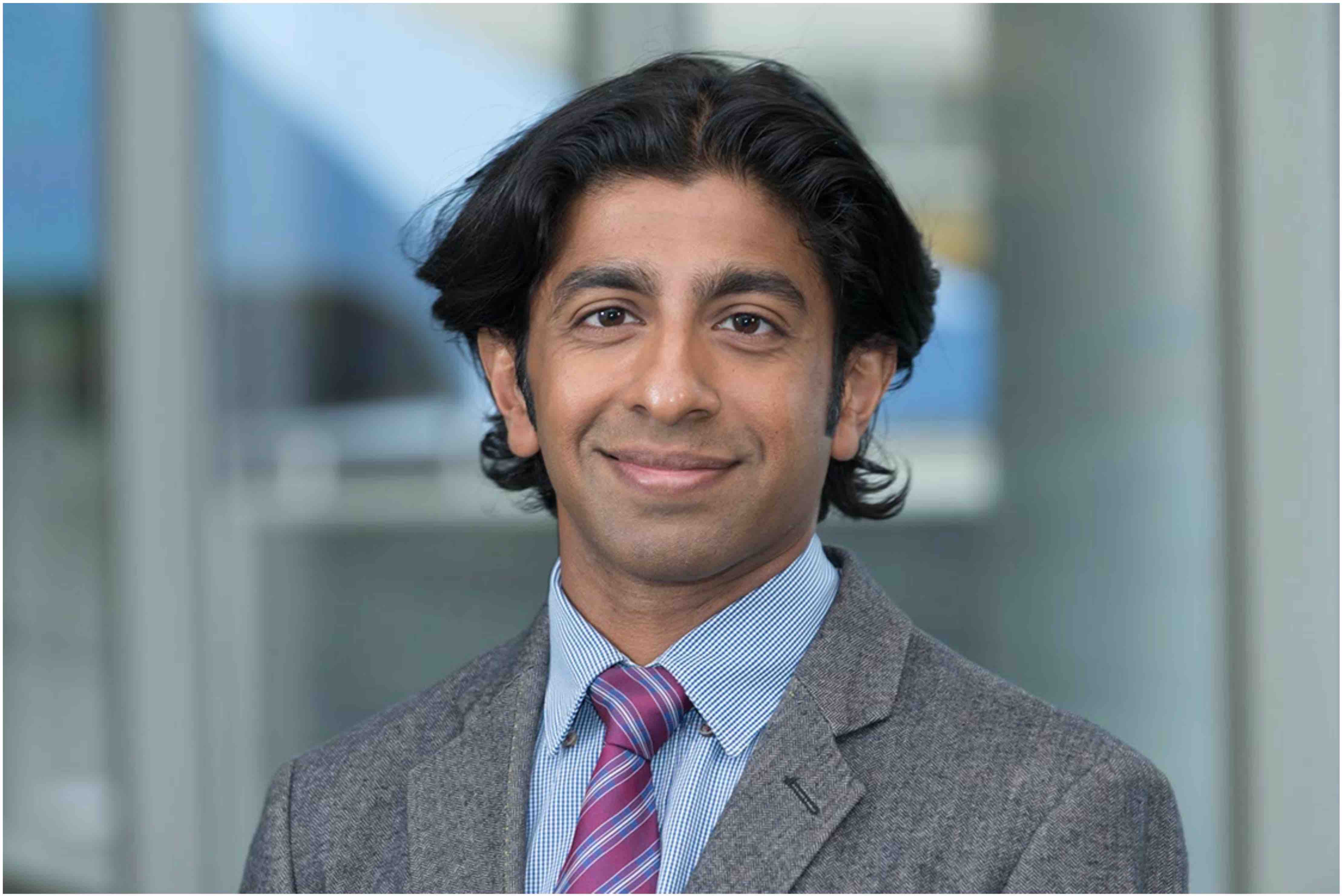 Rohit Bose MD PhD (Principal Investigator)
is a tenure-track assistant professor and practising genitourinary medical oncologist in the Departments of Anatomy, Medicine (Division of Hematology & Medical Oncology) and Urology.  He is a Member of the Helen Diller Family Comprehensive Cancer Center and the BMS Graduate Program.
After an honors thesis studying lymphocyte costimulation with Professor Peter Bretscher, he joined Professor Jeff Wrana's lab during his MD/PhD at the University of Toronto, researching how the TGF-beta and Wnt signaling pathways tightly regulate the epithelial architecture and fate of cells beyond transcriptional control. He then entered the Medical Research Track of Internal Medicine Residency at Weill Cornell, followed by Medical Oncology Fellowship at Memorial Sloan Kettering Cancer Center.  As a Fellow and Instructor there, he trained in Dr. Charles Sawyers' lab and the Genitourinary Service, studying how oncogenic and tumor suppressive transcription factors give rise to prostate cancer.  He joined the UCSF faculty and opened the lab in late 2018.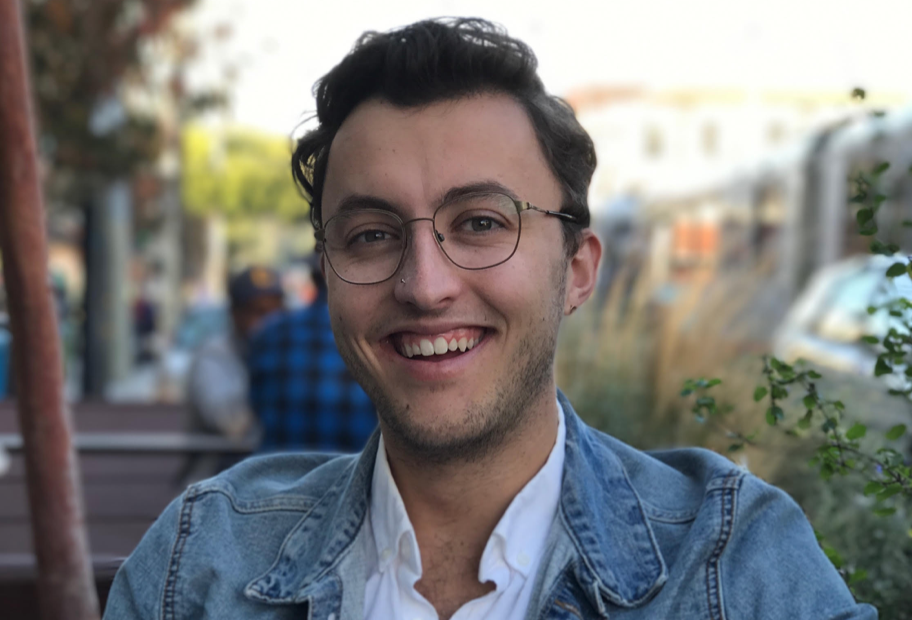 Matthew J Ryan (MD/PhD candidate, MSTP member)
has joined our group.  Previously, he completed a senior honors thesis at Tufts in the lab of Krishna Kumar, studying the synthesis and cellular activity of lipid-anchored estrogen receptor antagonists and siallic acid analogues.  Following graduation, he worked at the Broad Institute of MIT and Harvard in the lab of Stuart Schreiber, interrogating the susceptibility of cancer cells in a high-mesenchymal, therapy-resistant state to programmed cell death by ferroptosis.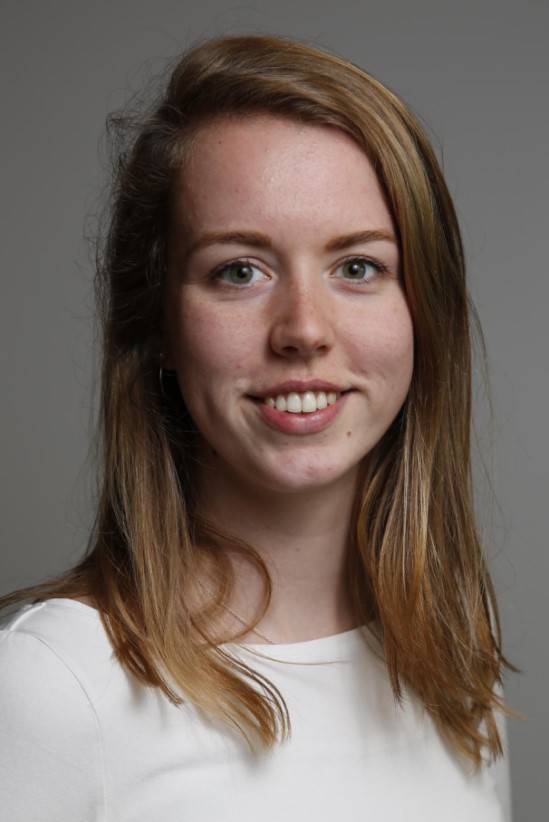 Lisanne Vermeer (MSc Candidate)
 is a student in the Molecular and Cellular Life Sciences department at Utrecht University, and a member of the Qbio Honours Program in Quantitative Biology and Computational Life Sciences.  Previously, she has developed expertise in the use of nanobodies for targeting glioblastoma multiforme.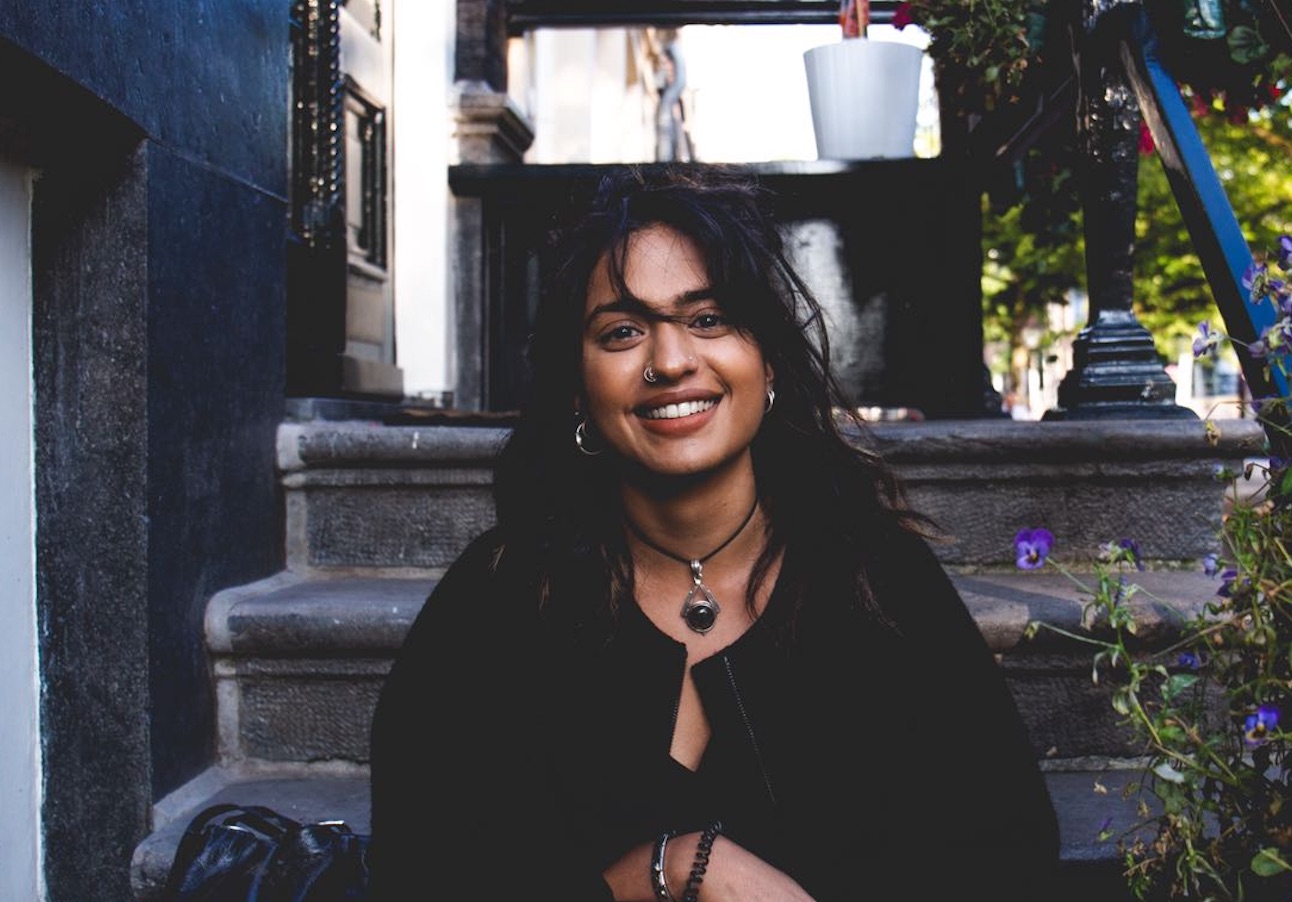 Kharishma Patel (MSc Candidate)
is joining our research program. She is a student in the Cancer, Stem Cells and Developmental Biology program at Utrecht University.  Previously, she has developed expertise in studying how viral-based therapeutics can mediate transcriptional repair via activated cardioprotective signalling following myocardial infarction, as well as the Acute Cellular Stress Response (ACSR) of lung epithelia exposed to tobacco products.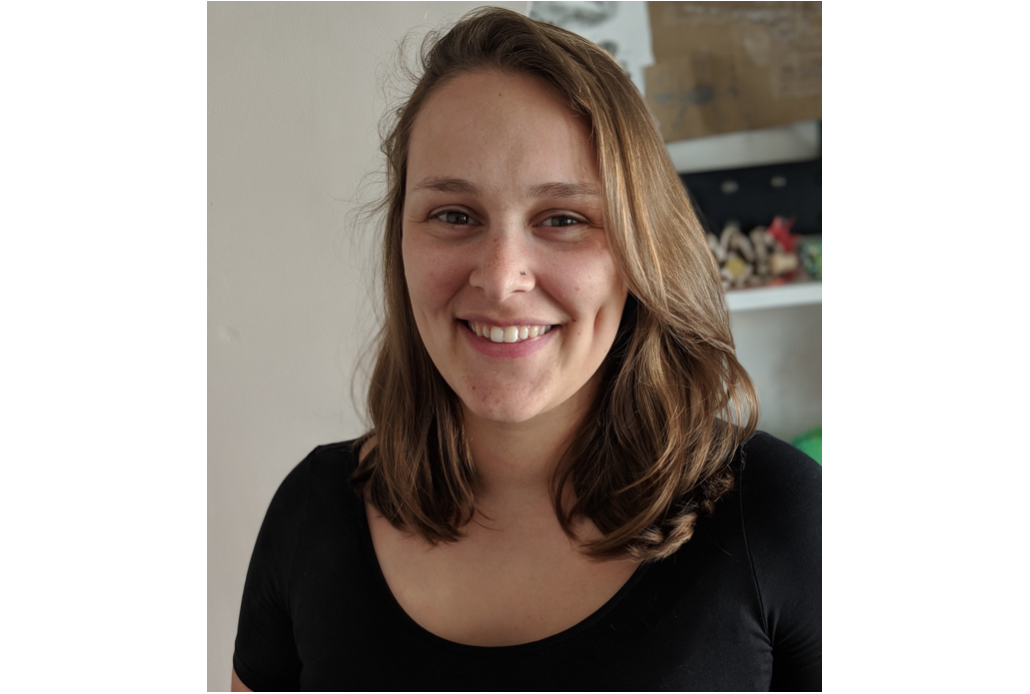 Rachel DeBarge (PhD Candidate)
is a first year BMS student rotating in the lab. Prior to starting at UCSF, she worked in Cambridge, MA at multiple biotechnology start ups developing cellular immunotherapies for cancer. Rachel's primary research interest is studying the interaction between the immune system and cancer, especially during tumor development.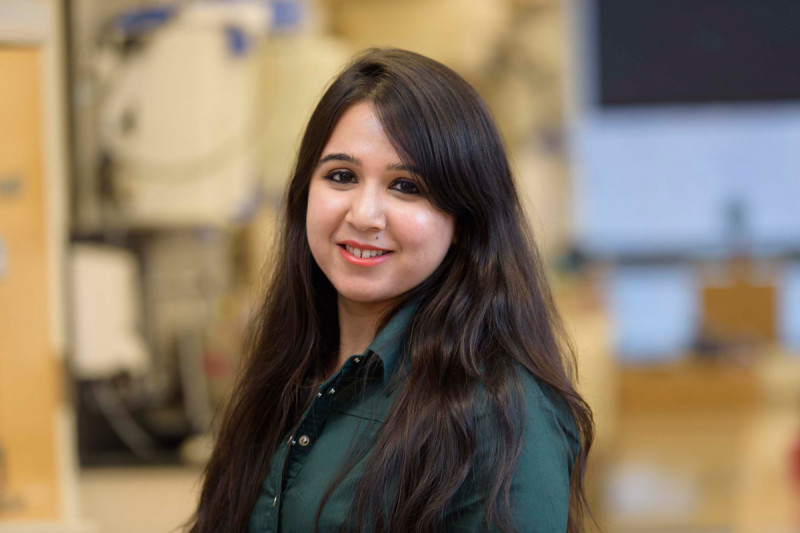 Tejasveeta Nadkarni MS (Research Specialist and Lab Manager)
received her Master of Science in Biotechnology at NYU.  She went on to work as a Research Technician, first at Weill Cornell Medicine, then at Memorial Sloan Kettering Cancer Center.  During the latter, she has developed expertise studying tumor suppressors that function independently of androgen signaling to drive resistance in castrate-resistant prostate cancer. 
joined the department of Anatomy in 2016.  He worked previously at the UCSF School of Nursing and UCSF Pediatric Hematology/Oncology as administrative support.
We are hiring:
post-doctoral or clinical fellows 
graduate students
research specialists / technicians 
click here to join the bose lab