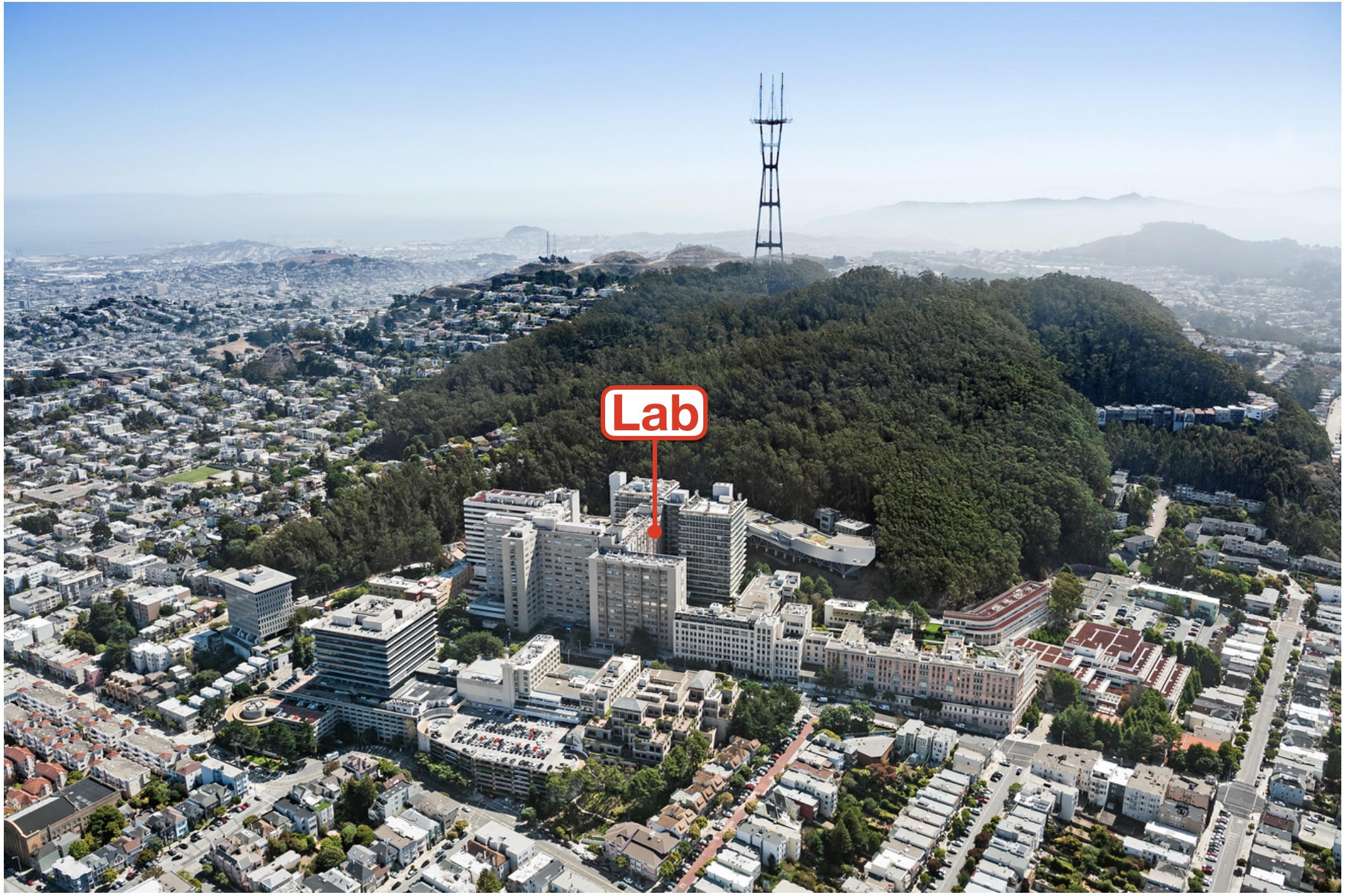 Bose Lab Location
We are fortunate to have beautiful, renovated lab space surrounded by super lab neighbors.  The vertical arrangement at Parnassus leads to frequent mingling and collaboration, ideal for trainees.
If interested in joining us click here
Bose Lab Address:
513 Parnassus Avenue,    Medical Sciences Bldg, S1364 San Francisco CA, 94143   
Administrative Analyst:  [email protected]     (415) 476-4564
Lab Manager:  [email protected]
Collaborations
Every Wed, we meet with clinician-scientists in the Prostate Cancer Program at the Mission Center building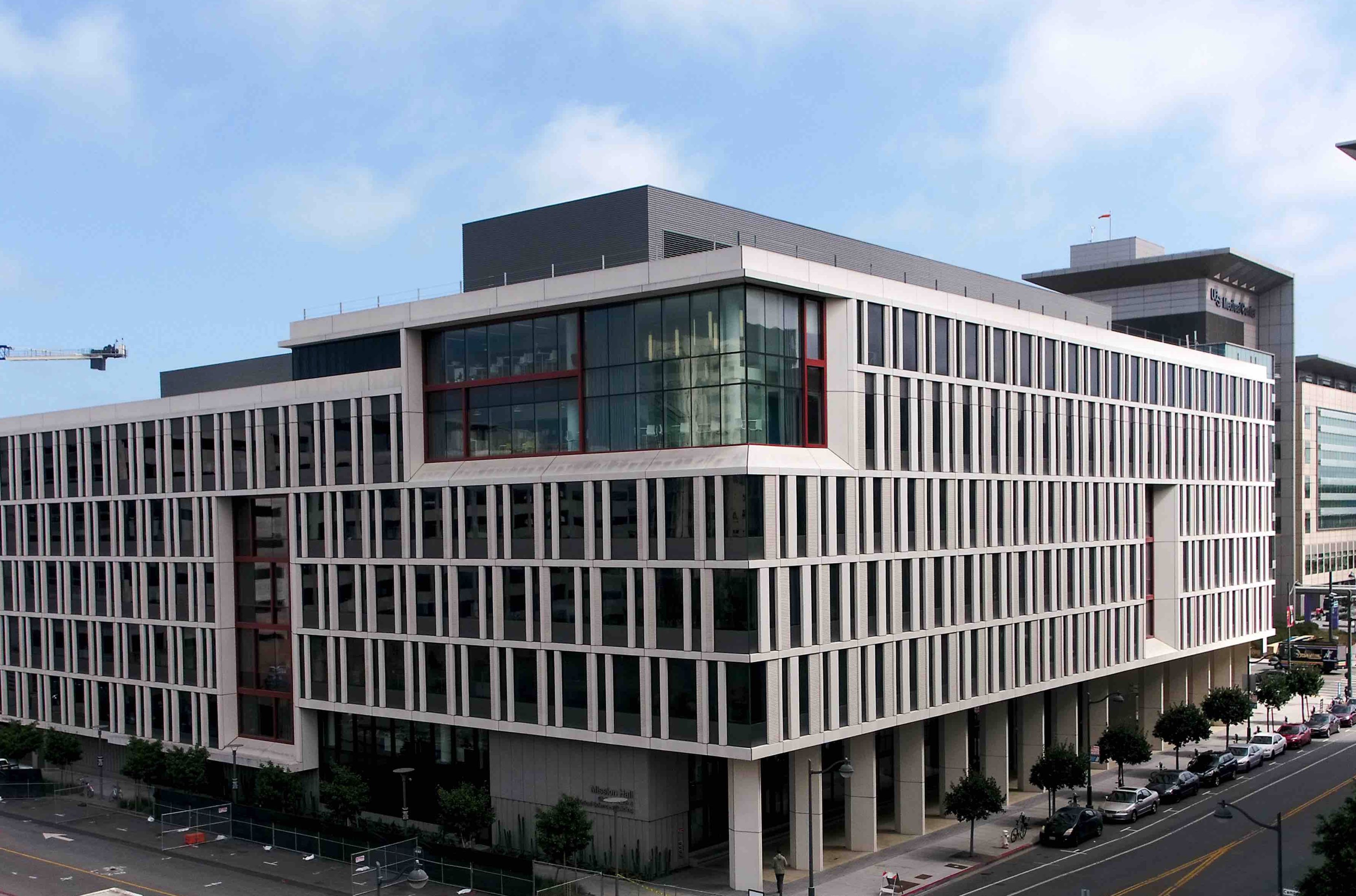 Clinical Work
Dr. Rohit Bose sees patients at the UCSF Bakar Precision Cancer Medicine Building, 1825 4th Street, San Francisco, CA.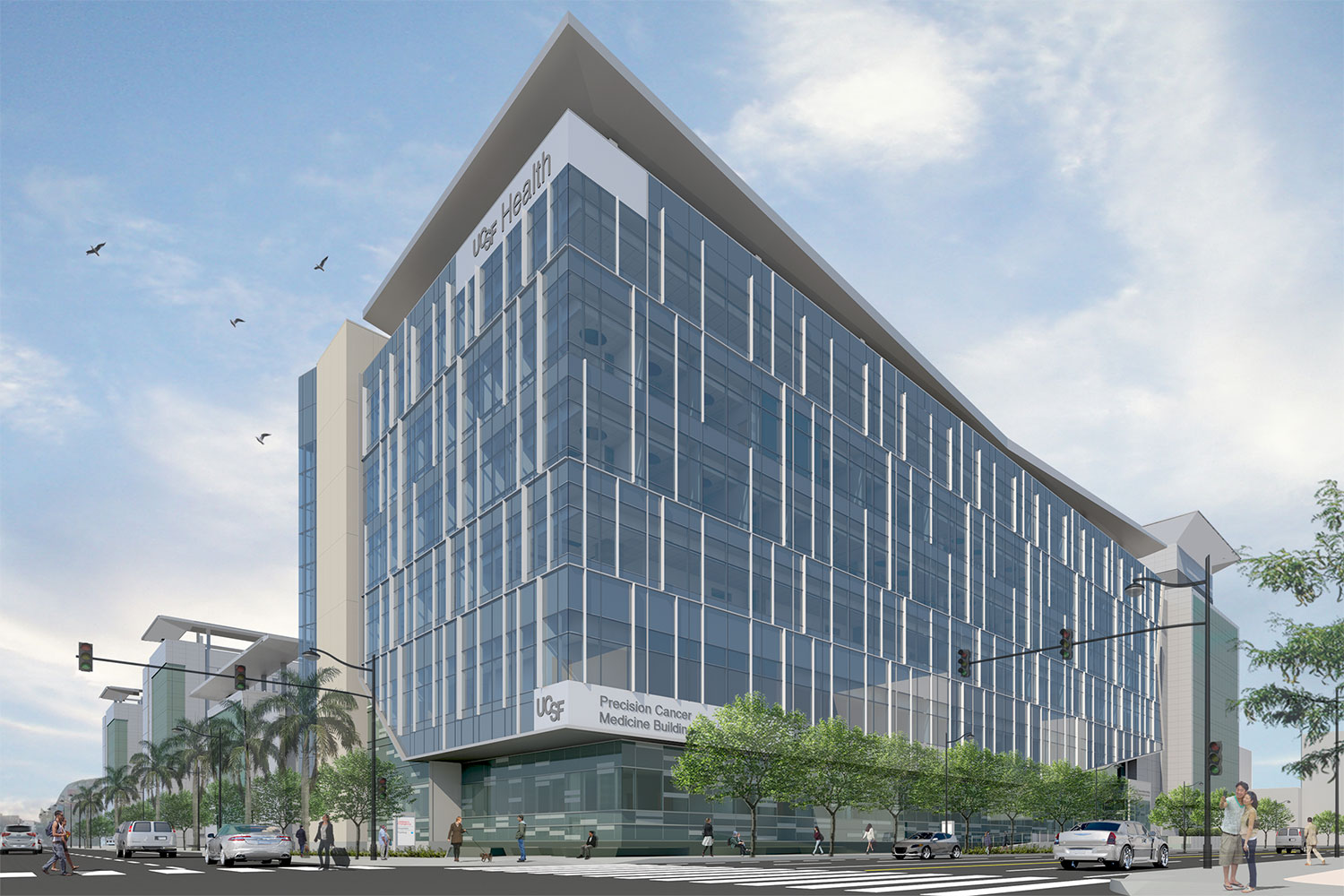 Future UCSF Parnassus Campus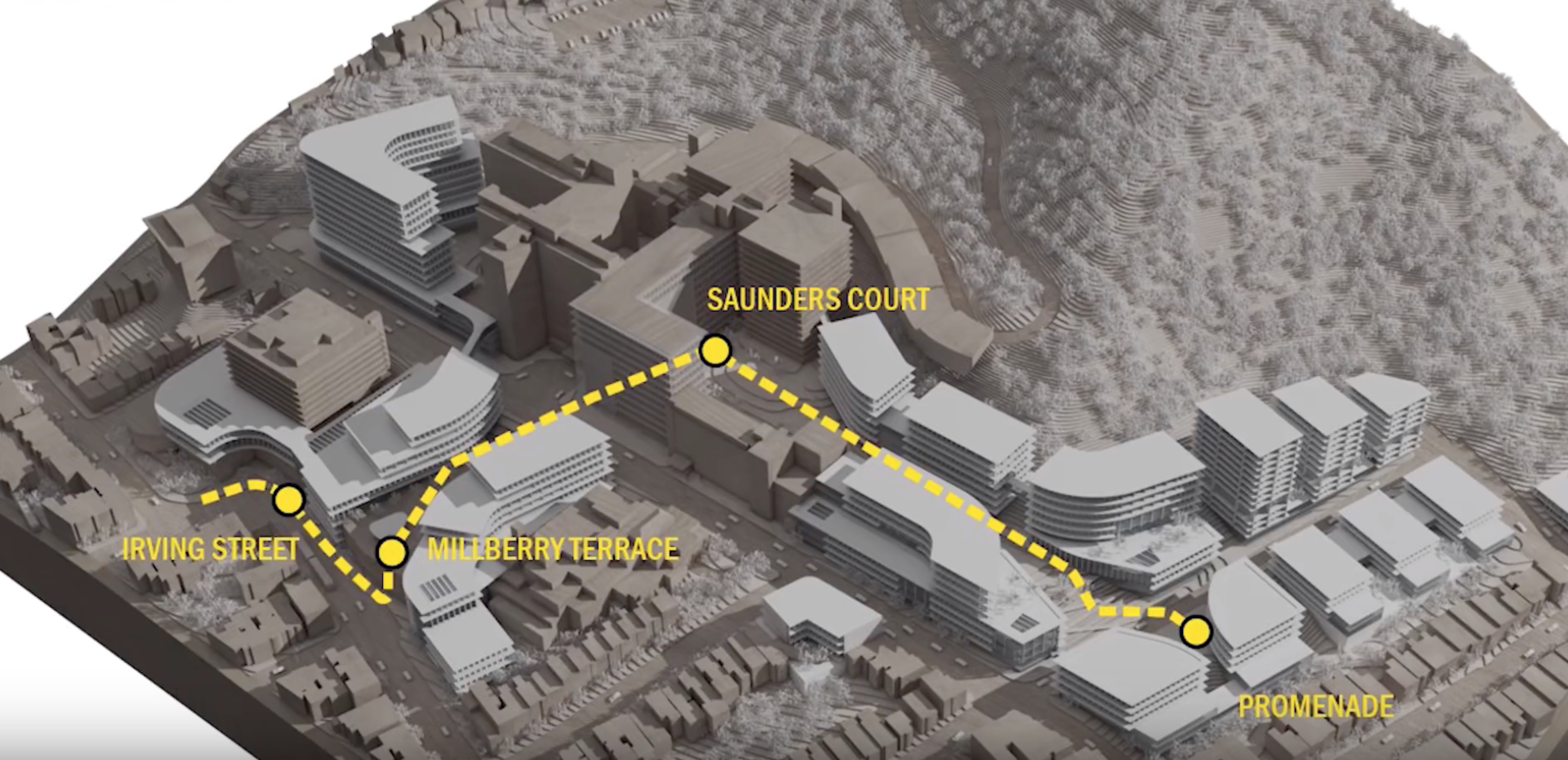 Artist Renderings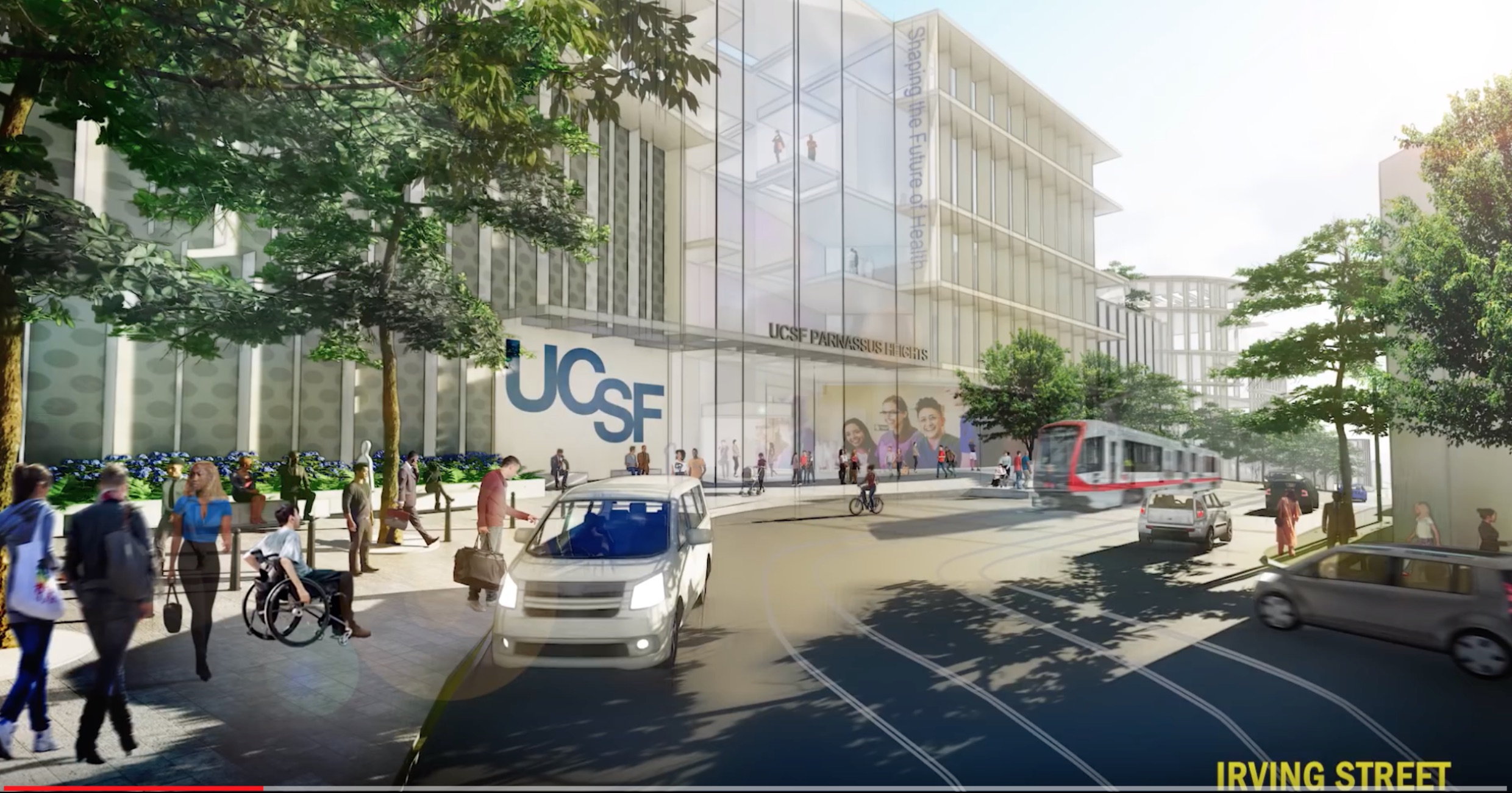 ---