Publications
Ogura K, Elkrief A, Bowman AS, Koche RP, de Stanchina E, Benayed R, Mauguen A, Mattar MS, Khodos I, Meyers PA, Healey JH, Tap WD, Hameed M, Zehir A, Shukla N, Sawyers C, Bose R, Slotkin E, Ladanyi M. Prospective Clinical Genomic Profiling of Ewing Sarcoma: ERF and FGFR1 Mutations as Recurrent Secondary Alterations of Potential Biologic and Therapeutic Relevance. JCO Precision Oncology.  (2022)
Dr. Martin Sjöström , Dr. Shuang G. Zhao , Dr. Samuel Levy , Dr. Meng Zhang , Dr. Yuhong Ning , Dr. Raunak Shrestha , Dr. Arian Lundberg , Mr. Cameron Herberts , Mr. Adam Foye , Dr. Rahul R. Aggarwal , Dr. Junjie T. Hua , Dr. Haolong Li , Dr. Anna Bergamaschi , Dr. Corinne Maurice-Dror , Mr. Ashutosh Maheshwari , Sujun Chen , Ms. Sarah W. Ng , Dr. Wenbin Ye , Jessica Petricca , Dr. Michael Fraser , Dr. Lisa Chesner , Dr. Marc D. Perry , Dr. Thaidy Moreno-Rodriguez , Mr. William S. Chen , Dr. Joshi J. Alumkal , Dr. Jonathan Chou , Dr. Alicia K. Morgans , Dr. Tomasz M. Beer , Dr. George V. Thomas , Dr. Martin Gleave , Paul Lloyd , Ms. Tierney Phillips , Ms. Erin McCarthy , Dr. Michael C. Haffner , Dr. Amina Zoubeidi , Mr. Matti Annala , Dr. Rob E. Reiter , Dr. Matthew B. Rettig , Dr. Owen N. Witte , Dr. Lawrence Fong , Dr. Rohit Bose , Dr. Franklin W. Huang , Dr. Jianhua Luo , Dr. Anders Bjartell , Dr. Joshua M. Lang , Dr. Nupam P. Mahajan , Dr. Primo N. Lara , Dr. Christopher P. Evans , Dr. Phuoc T. Tran , Dr. Edwin M. Posadas , Dr. Chuan He , Dr. Xiaolong Cui , Dr. Jiaoti Huang , Dr. Wilbert Zwart , Dr. Luke A. Gilbert , Dr. Christopher A. Maher , Dr. Paul C. Boutros , Dr. Kim N. Chi , Dr. Alan Ashworth , Dr. Eric J. Small , Dr. Housheng H. He , Dr. Alexander W. Wyatt , Dr. David A. Quigley. The 5-hydroxymethylcytosine landscape of prostate cancer. Accepted at Cancer Research (2022). 
Kwon DH, Karthikeyan S, Chang A, Borno HT, Koshkin VS, Desai A, Bose R, Friedlander T, Rodvelt T, Li P, Small EJ, Aggarwal RR, Belkora J. Mobile Audio Recording Technology to Promote Informed Decision Making in Advanced Prostate Cancer.  JCO Oncology Practice. (2021)
Zhao SG, Chen WS, Li H, Foye A, Zhang M, Sjöström M, Aggarwal R, Playdle D, Liao A, Alumkal JJ, Das R, Chou J, Hua JT, Barnard TJ, Bailey AM, Chow ED, Perry MD, Dang HX, Yang R, Moussavi-Baygi R, Zhang L, Alshalalfa M, Laura Chang S, Houlahan KE, Shiah YJ, Beer TM, Thomas G, Chi KN, Gleave M, Zoubeidi A, Reiter RE, Rettig MB, Witte O, Yvonne Kim M, Fong L, Spratt DE, Morgan TM, Bose R, Huang FW, Li H, Chesner L, Shenoy T, Goodarzi H, Asangani IA, Sandhu S, Lang JM, Mahajan NP, Lara PN, Evans CP, Febbo P, Batzoglou S, Knudsen KE, He HH, Huang J, Zwart W, Costello JF, Luo J, Tomlins SA, Wyatt AW, Dehm SM, Ashworth A, Gilbert LA, Boutros PC, Farh K, Chinnaiyan AM, Maher CA, Small EJ, Quigley DA, Feng FY. The DNA methylation landscape of advanced prostate cancer. Nature Genetics. (2020)
Ryan M, Bose R. Genomic Alteration Burden in Advanced Prostate Cancer and Therapeutic Implications. Front Oncol. (2019)
Adams E, Karthaus W, Hoover E, Liu D, Gruet A, Zhang Z,Cho H, DiLoreto R, Chhangawala S, DiLoreto R,  Liu Y, Watson P, Davicioni E, Sboner A, Barberi C, Bose R, Leslie C, Sawyers C. FOXA1 mutations alter pioneering activity, differentiation, and prostate cancer phenotypes. Nature, (2019).
Bose R, Karthaus W, Armenia J, Abida W, Iaquinta P, Wongvipat J, Wasmuth E, Shah N, Doran M, Wang P, Sullivan P, Patruno A, International SU2C/PCF Prostate Cancer Dream Team, Zheng D, Schultz N, Sawyers C. ERF mutations reveal balance of positive and negative ETS factors controlling prostate cancer. Nature, 546, pp. 671-675 (2017). 
Kelly W, Godwin J, Hoffman-Censits J, Knudsen K, De Leeuw R, Leiby B, Southwell T, Hubert C, Smith D, Chatta G, Agahalar J, Scher H, Bose R, Autio K, Abida W, Slovin S, The Prostate Cancer Clinical Trials Consortium. c15-153: Randomized phase IB/II study of enzalutamide with and without ribociclib in patients with metastatic castrate resistant, chemotherapy naïve prostate cancer that retains RB expression. Journal of Clinical Oncology. 20 (2018). 
Silvestri C, Bose R, Attisano L and Wrana J. Functioning of Transmembrane Receptors in Signaling Mechanisms: Cell Signaling Collection, TGF β Signal Transduction. 70, pp. 521-532 (2010). 
Bose R*, Narimatsu M*, Pye M, Zhang L, Miller B, Ching P, Sakuma, R, Luga V, Roncari L, Attisano L, Wrana J. Regulation of planar cell polarity by Smurf ubiquitin ligases. Cell, 137, pp. 295-307 (2009).  *co-first authors.
Viloria-Petit A, David L, Jia J, Erdemir T, Bane A, Pinnaduwage D, Roncari L, Narimatsu M, Bose R, Moffat J, Wong J, Kerbel R, O'Malley F, Andrulis I, Wrana J. A role for the TGFβ-Par6 polarity pathway in breast cancer progression. Proc Natl Acad Sci USA, 106, pp.14028-14033 (2009).  
Wang H, Ogunjimi A, Zhang Y, Ozdamar B, Bose R and Wrana, J. Degradation of RhoA by Smurf1 ubiquitin ligase. Methods in enzymology, 406, pp.437-447 (2006).
Le Roy C, Bose R and Wrana J. Trafficking of Serine/Threonine Kinase Receptors and Smad Activation. Smad Signal Transduction. 9, pp. 177-191 (2006).
Bose R*, Ozdamar B*, Barrios-Rodiles M, Wang H, Zhang Y and Wrana J. Regulation of the polarity protein Par6 by TGFß receptors controls epithelial cell plasticity. Science, 307, pp.1603-1609 (2005).  *co-first authors.  
Barrios-Rodiles M, Brown K, Ozdamar B, Bose R, Liu Z, Donovan R, Shinjo F, Liu Y, Dembowy J, Taylor I,Luga V, Przulj N, Robinson M, Suzuki H, Hayashizaki Y, Jurisica I, Wrana J. High-throughput mapping of a dynamic signaling network in mammalian cells. Science, 307, pp.1621-1625 (2005).  
Bose R, Hwang S. Income and spending patterns among panhandlers. CMAJ, 167, pp.477-479 (2002).  
Bose R, Ahmad A, Dicks A, Kayser K, McClelland R. Spectroscopic characterization by laser flash photolysis of electrophilic intermediates derived from 4-aminostilbenes. Stilbene "nitrenium" ions and quinone methide imines. Journal of the Chemical Society, Perkin Transactions 2, pp.1591-1600 (1999). 
External Funding
We are deeply grateful for receiving funding for the above projects from: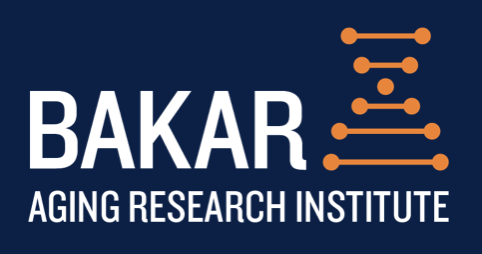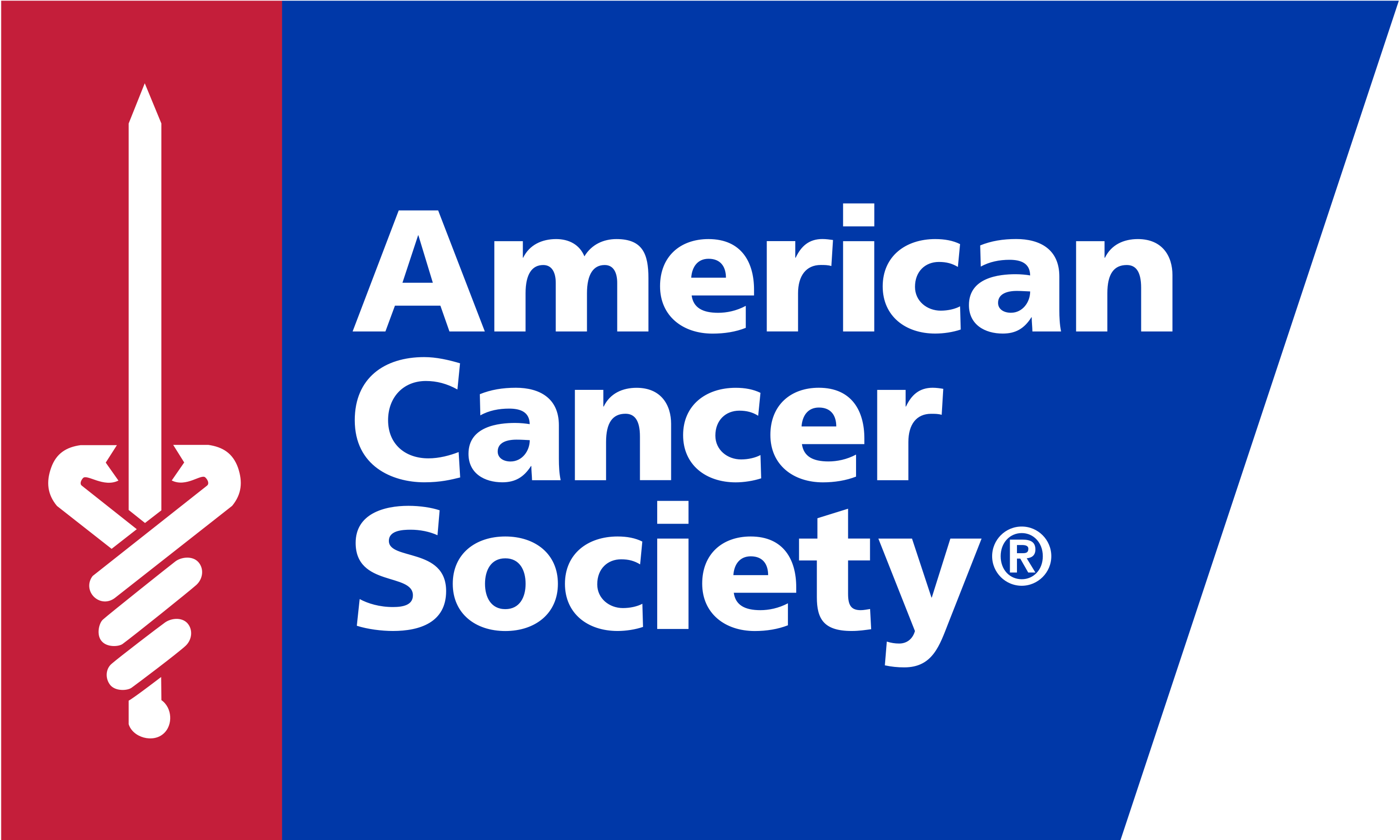 You can make a difference
In the News
American Cancer Society Funded Research Dr Rohit Bose at UCSF (Sept 15, 2022)
Al Roker Announces Prostate Cancer Diagnosis (Nov 6, 2020)
UCSF Health Unites During COVID-19 Pandemic (May 26, 2020)
Building a Map for Cancer (April 30, 2020)
UCSF Launches Benioff Initiative for Prostate Cancer Research (September 19, 2019)
Researchers Unravel the Biology of a Distinct Prostate Cancer Subtype (June 26, 2019)
Symposia Highlighting UCSF Helen Diller Family Comprehensive Cancer Center Research at Parnassus (May 29, 2019)
Many vs Cancer: Sustaining Breakthrough Cancer Research (May 8 2017)
Prostate Cancer Foundation Announces New Young Investigator Awards (June 23, 2016)
Conquer Cancer Foundation Honors Young Oncologists with Merit Awards (March 14, 2016)
Foundation Awards $4.45M to More Than 50 Leading Investigators to Support Promising Research Careers (April 25, 2013)